Interview with designers behind Estonian Sectrets

» If you compare the other secrets ( Finland and Russia) – what were the biggest differences in Estonia? What could the other countries learn from Estonian producers?
Aamu: Makers are younger here. Of course many of them started from their great or grand fathers generation but young generations are on their front line now.
We see bright future on this. Many Finnish makers are looking for young work force and Russian grand masters are mostly grandmothers. We make product based on each makers tradition and story, so they belong to makers as much they belong to us. We have such a contract. Sadly we stop making things if one maker close down the factory.
Hopefully, we have long relation with Estonian makers.
Johan: For us, the whole process was very smooth and straight forward.
Then again, when we started looking into Secrets of Finland some seven years ago, we had no clear idea what we wanted to achieve. And in Korea everything was so fast and big. In Belgium we had difficult time to find any makers (and there isn't that many). In Russia.... Well, in Russia... we didn't even have a common language to begin with. So after these experiences, Estonia felt like home.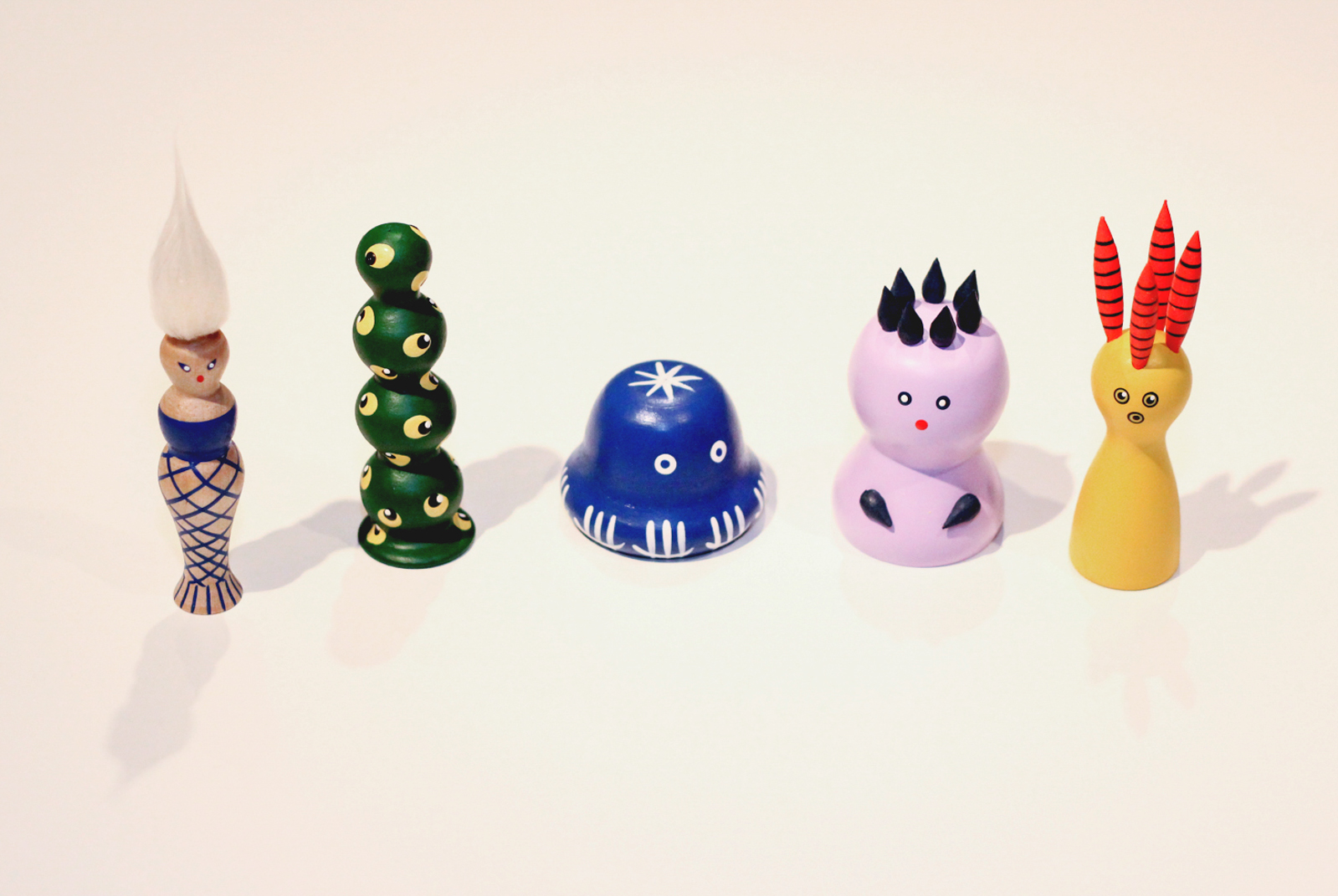 » What do you think are the strongest sides of Estonian handicraft and small production?
Aamu: Handicraft in Estonia is not only on the hobby level but quite many of them are made for market. Only negative point here is that they are too similar to each other.
Clothing industry here is amazing. They are like engineer and chemistry helping us to realize all kinds of idea. Tea industry here is also special. Many people make their own tea and tea in the market are not only for taste but for healing the body & soul. 
We know that this is quite alive in Asia and Russia too, but not at all in Finland. Hope EU is not so strict on these traditional drinks.
Johan: In the field of handicraft – many people know how to make things themselves. In manufacturing (small and big production) many companies are eager to try and make things happen.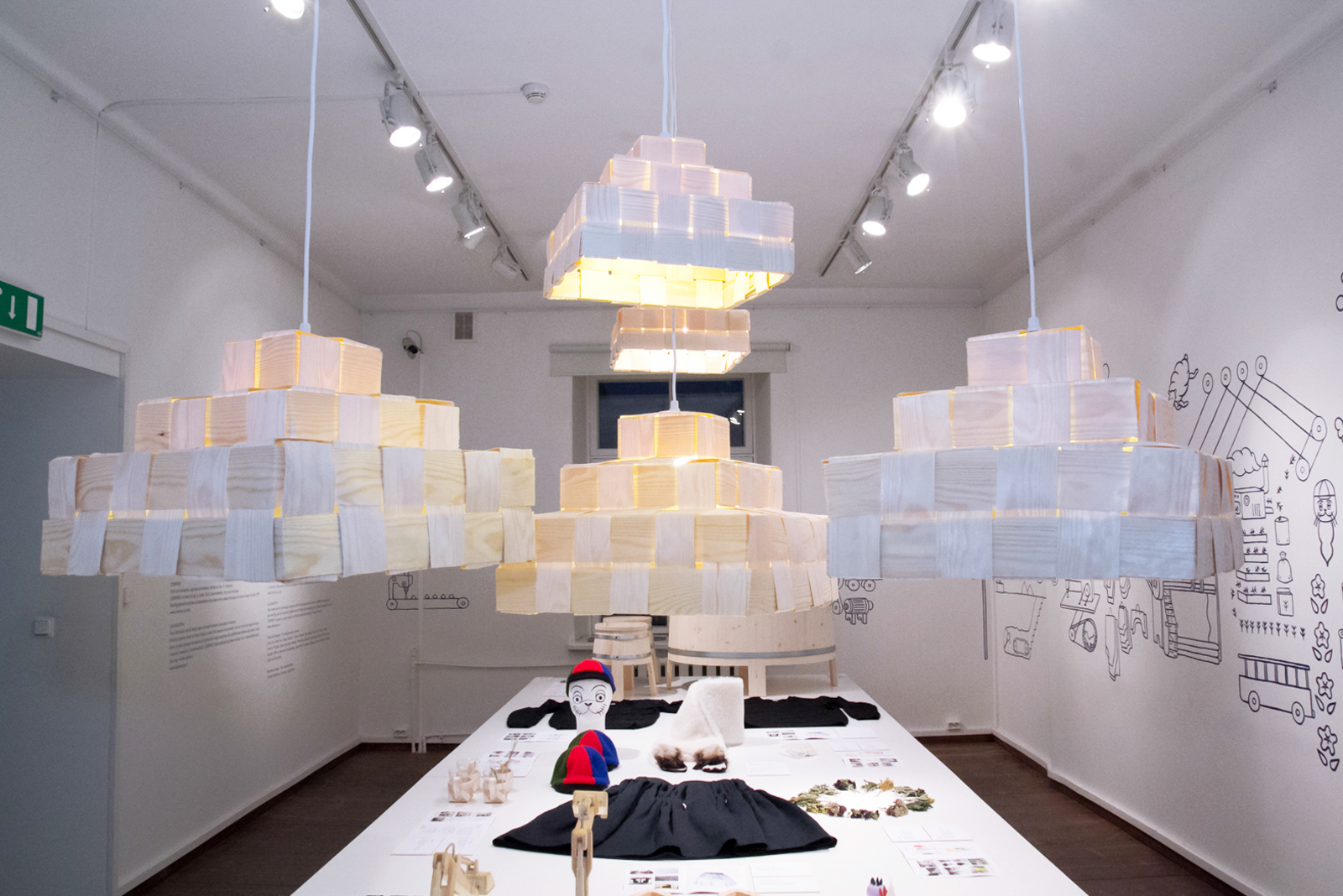 » Was there a company or producer you wished to work together but couldn't do it in some reason?
Aamu: We had limited time and budget so we couldn't really finish quite many things. We wanted to make something out of Palava Kivi, but still need more time to get idea done.
Some factories were too busy working on mass production so we couldn't even visit. Hope we'll meet them next time!
Johan: Oh yes. But as said, we didn't have much time to develop things. We will surely come up with something with these makers later on.
» Where Estonian companies open to your ideas?

Aamu: Yes, open and supportive to solve all kinds of problems with their skills.
Johan: Yes. At least after we've had several cups of herbal tea.
» What surprised you the most about Estonian producers?

Aamu: Many factories have amazing animals like football playing dog Tommi in Mooste.
Johan: Haha. And also amazing people. We have a lot of new friends now.
» Where is the next secret project going to take place? What are your dream destinations?

Aamu: We have long list to go ahead. It's still secret where is the next. Our dream destination would be North Korea.
Johan: Sounds exiting.
Read about the other secret projects here.