Estonian Designers in the Spotlight at International Fashion Showcase in February 2014
For the most up to date info, visit Facebook page: https://www.facebook.com/FreshEstFocus
This year's Estonian exhibition reveals the mystical Nordic spirit through its focus on dreams and subconscious and by highlighting a dialogue between past and future. The Nordic concept of kaamos or the feeling of cocooning oneself from the coldness of winter is felt in every key feature of the collection. Minimalistic and clear but at the same time tender and
ethereal features of the designer pieces have emerged by observing and reflecting the dim and soft but yet cold and silent world around us when the winter has taken everything into its grasp.


Kärt Põldmann, footwear

Incorporating golden age paragons with reflections on the present, Kärt Põldmann's footwear collection is driven by modern interpretations of another generation's ideal. Educated at Estonia's Tartu Art College and the Estonian Academy of Arts, each pair of Põldmann's shoes are individually crafted by local shoemakers, using only the finest quality leathers from premium Italian tanneries. Working with local cobblers, she has developed a uniquely artisan production method for the creation of her collection, while her Nordic heritage continues to significantly influence her designs.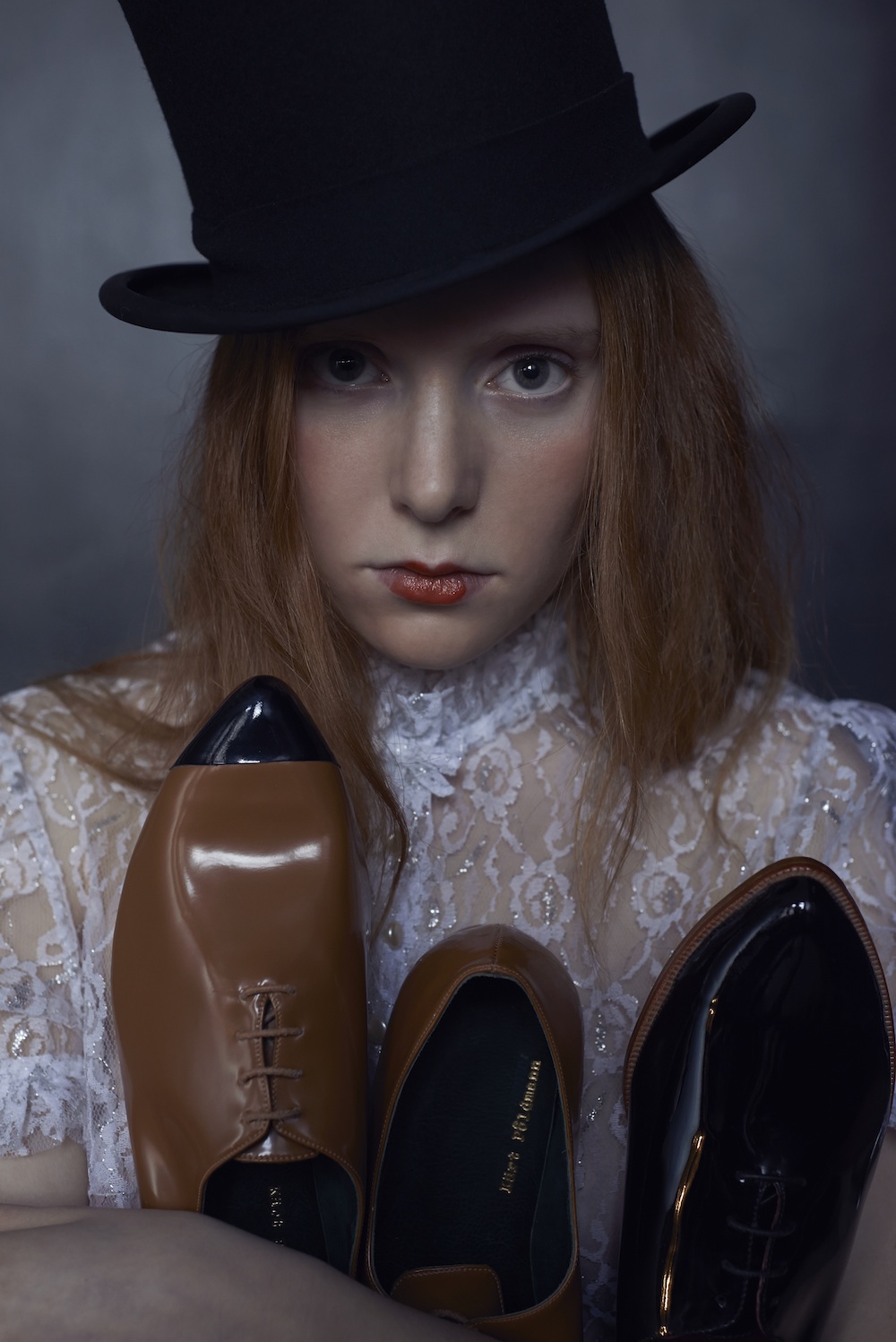 Jo Nurm, outerwear and accessories

Launched in 2009, Nurm's unique, multipurpose outerwear range features timeless, minimalist designs with flawless tailoring. The flexible designs allow the backpack or parka to be adjusted, with the two lengths, and two layers that can be removed/added as temperatures change. Educated at Estonia's Industrial Education Centre and Tartu Art College, Nurm gained second place at the 2009 SuperNoova Awards. Being vehemently against excessive consumption, Nurm's collection is effortless and simple, focusing on great design and timeless quality.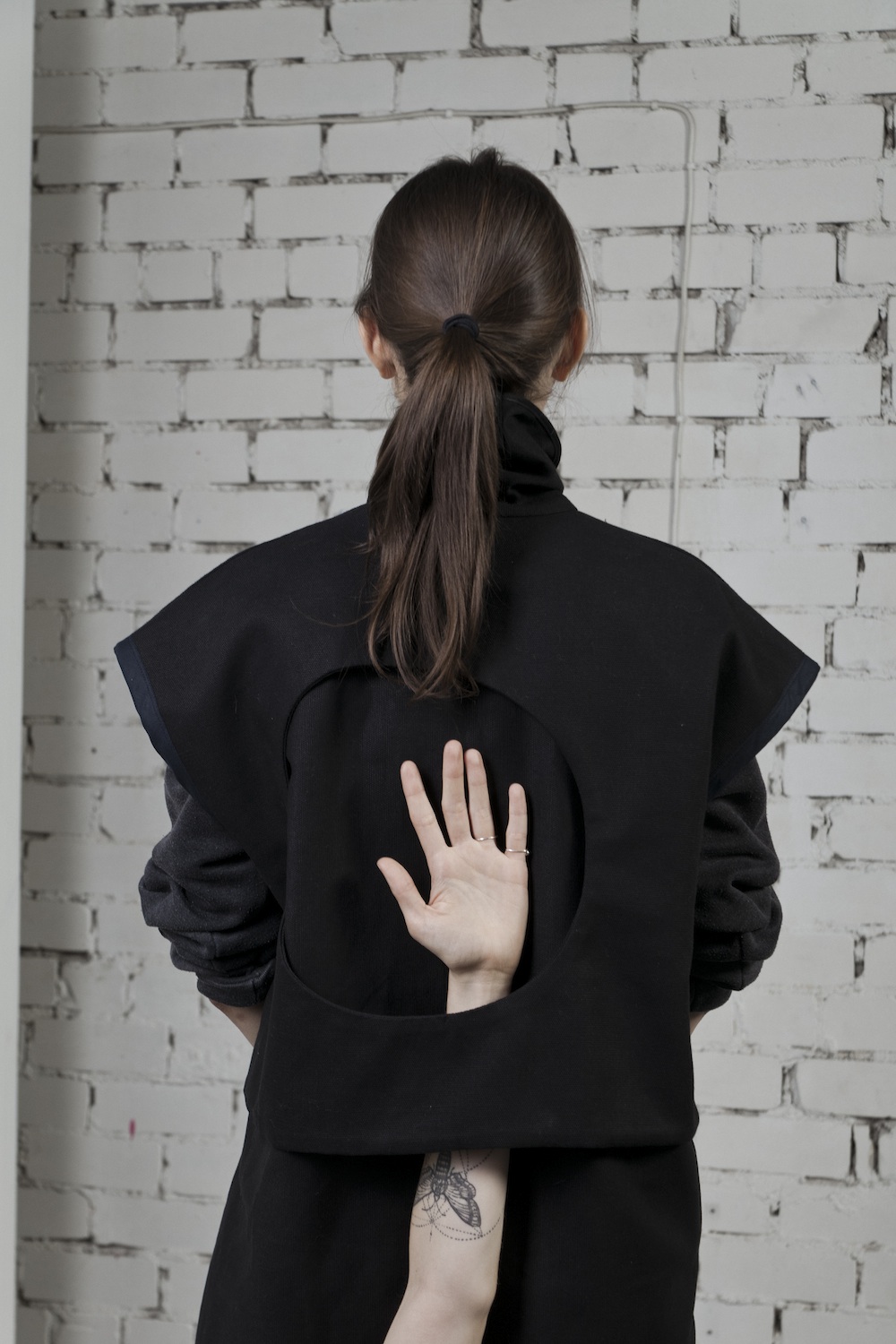 Scheckmann, footwear and leather accessories

Sille Sikmann is the designer behind the niche brand Scheckmann, which specialises mainly in men's footwear and accessories. The idea behind Scheckmann is to help Nordic men with high quality handmade shoes, adding a cheeky and chic, personalised touch to classical men's footwear and accessories. The brand name originates from the designers own surname of Baltic-German roots which essentially translates to 'chic man'.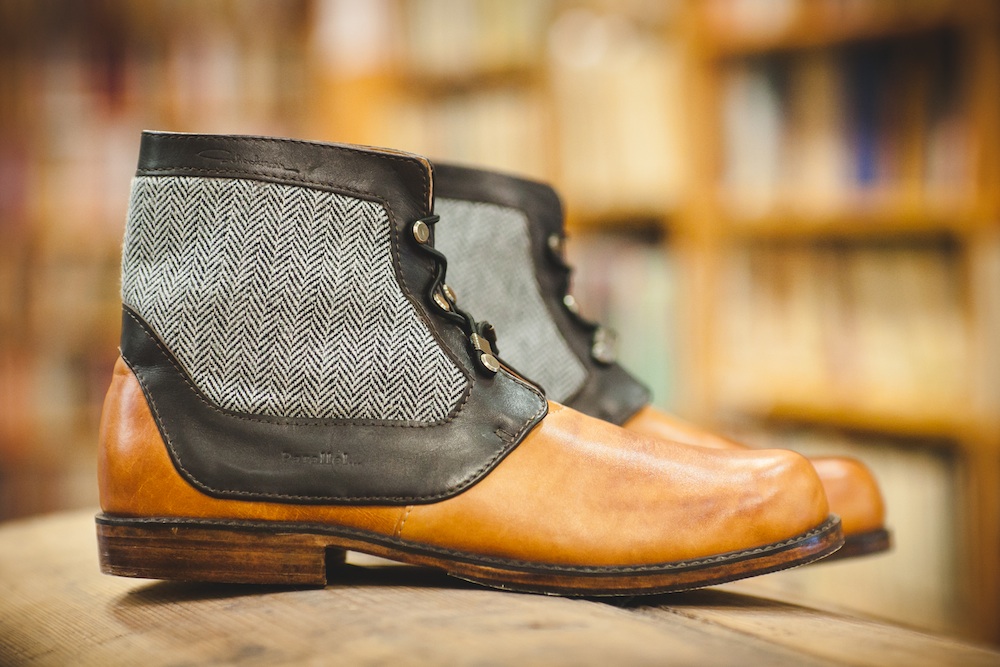 Marit Ilison, womenswear

Marit Ilison is a freelance artist and designer working in the fields of conceptual art, fashion and perceptional experiences. Her designs start from a feeling or an idea which create haunting, memorable experiences - be it the serenity of one of her conceptual installations, or wearing a simple black dress. Arising from a passion for concepts, pattern-making and tailoring, Ilison's work is a mesh of deep ideas and precise technical execution. Ilison prefers not to label her collections by season, instead creating timeless ready-to wear pieces that allow for effortless dressing and comfort. After receiving an MA in Fashion Design from the Estonian Academy of Arts (where she now lectures), Ilison has gained design experience in London, Antwerp, Paris and Berlin, where she worked for Bruno Pieters, Camilla Staerk and pattern-making atelier Trois Quarts among others.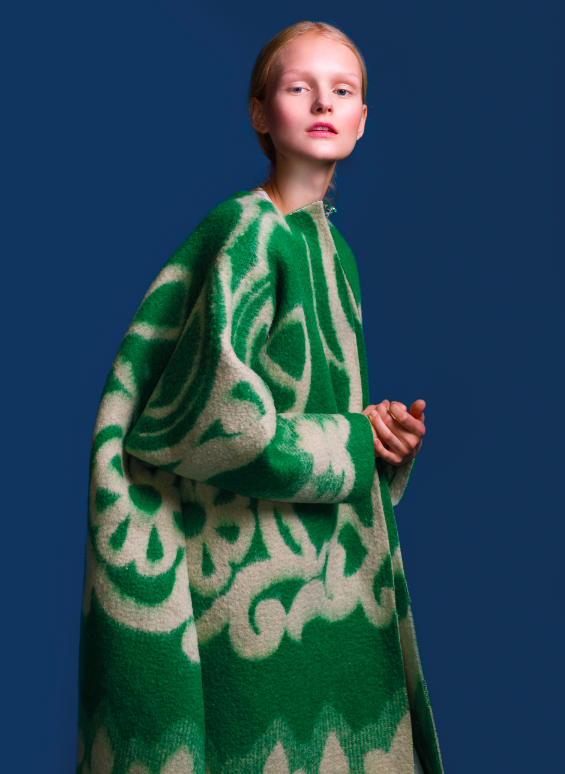 The International Fashion Showcase is a unique platform which runs in parallel with London Fashion Week, and aims to open up the event to a public audience, inviting
them to experience emerging fashion from around the world.