Designer of the month – Marit Ilison ♥
Marit Ilison
is a fashion designer, multidisciplinary artist and also a drummer who's active on the international design scene and she does it all very purposefully, wisely and successfully. She has received several design awards (Kristjan Raud Prize, Estonian Young Designer Award SÄSI), her works have been published in the best international fashion magazines and invitations to high quality fairs and showrooms pop in her email box quite often. Deep concepts and feelings run through her exclusive collections, theatre design, exhibitions and site specific installations.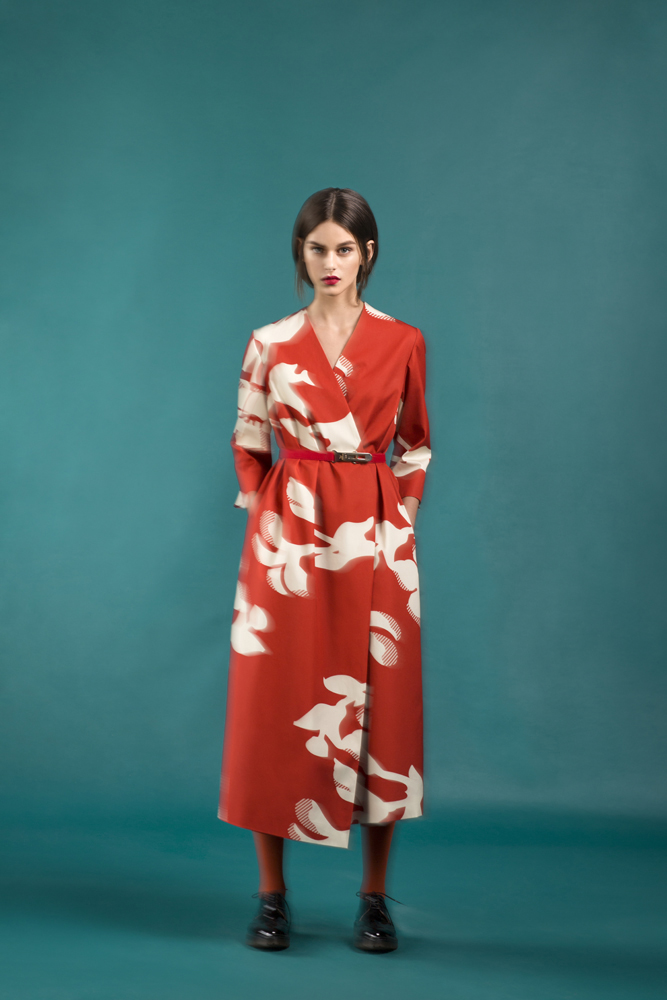 Longing For Sleep Resort'16 collection, photo: Maiken Staak
♥ What are you up to at the moment?
 We are currently preparing for the SuperTALENTS fair that is organised by Pitti Immagine in Milan, we were invited there by Vogue Italia and Pitti. Also we just dispatched a range of unique Longing for Sleep coats to a really cool concept store in London. At the same time we are producing our Resort and Black Heart collections. I'm also recovering my archives, because in the summer someone broke into my studio and stole my laptop and hard drive with four years of work. And I also try to educate myself in management, selling and finding the right and healthy balance between work and leisure time.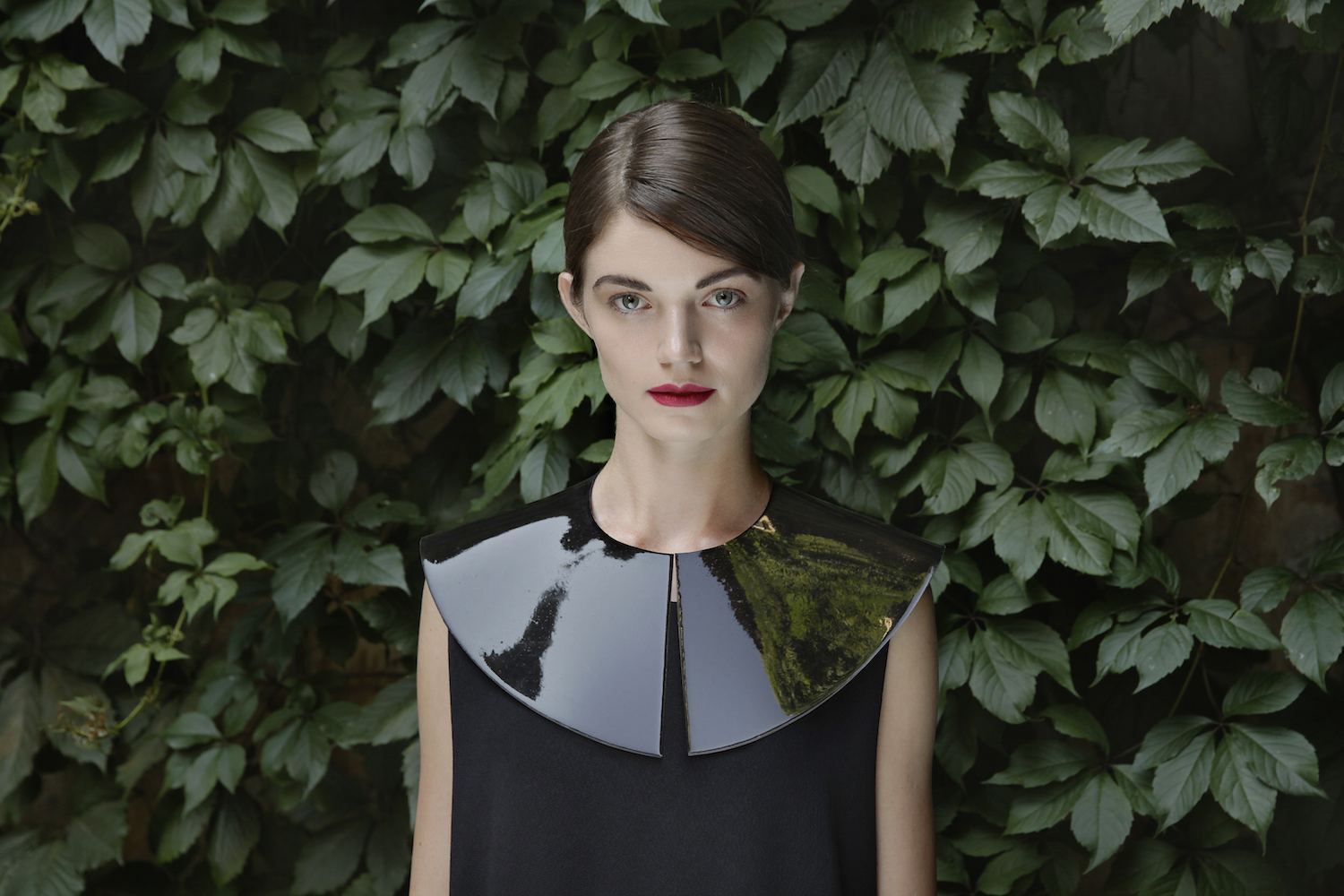 Collection "Teine", photo: Riina Varol
♥ 

What are your five favourite design peaces and why?
Wheels
- I love it when I can move things when I want or need it. The idea of stagnation and not being able to change things scares me. I also designed a big table in my studio with wheels - now I can move that huge thing pretty easily.
Lee Broom Crystal Bulb
– pure beauty from light and glass.
Hair-pin table legs
– airy and chic. For example Industrial Table Stand by Warm North from Estonia, but this product is out of production now.
MacBook Pro
– small, beautiful, light and functional.
Pallet knife
– it is just so handy! Every time I cook or bake I just sigh in relief that such a functional thing has been created!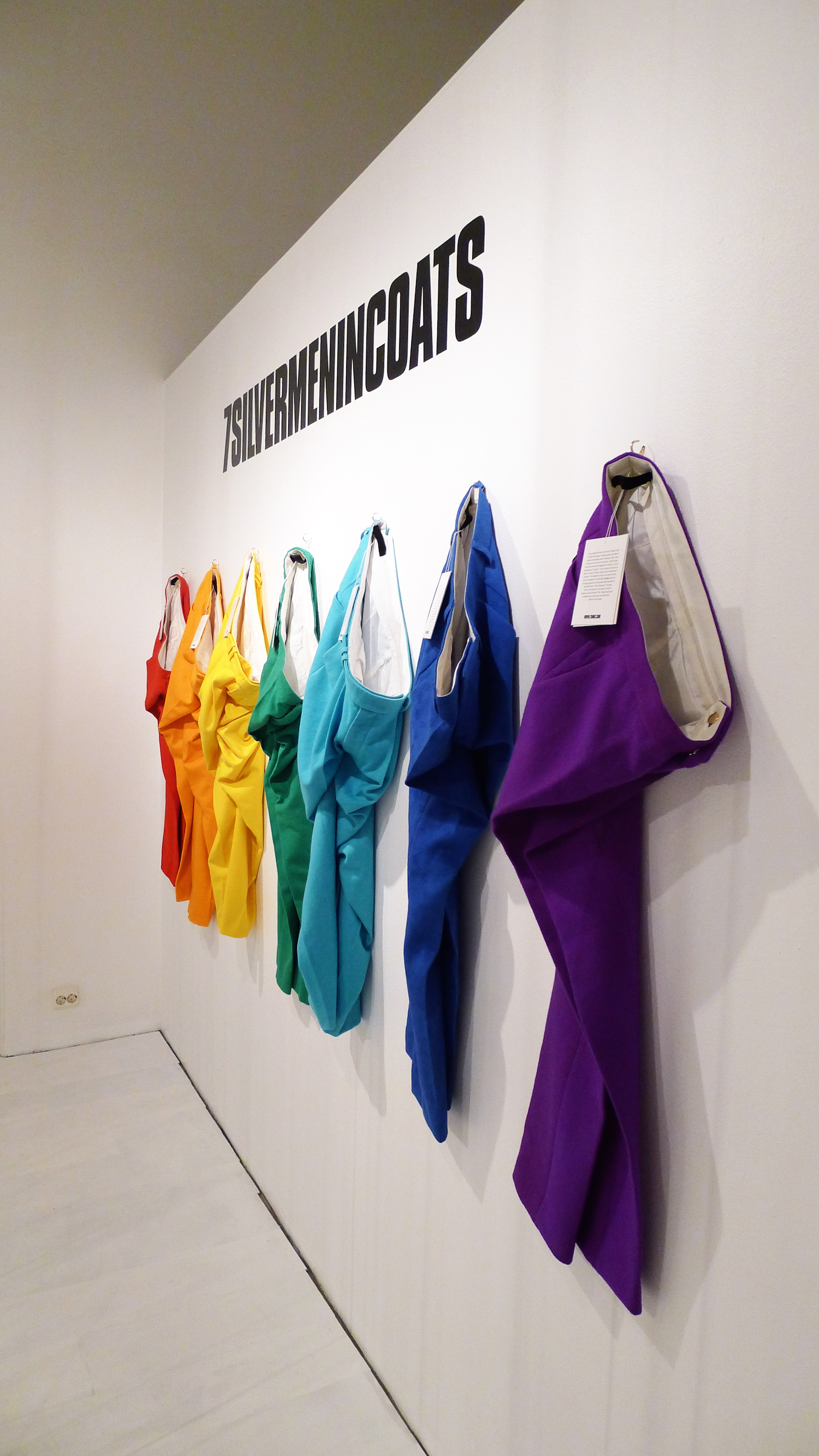 Exhibition 7SILVERMENINCOATS "Mets" in HOP Gallery
♥ 

What is good design?
I think that good design is aesthetically harmonic and easy to use.
♥ 

Which designer would you like to be for one day?
Ralf Simons. Why? It's a kind of feeling you can't put into words.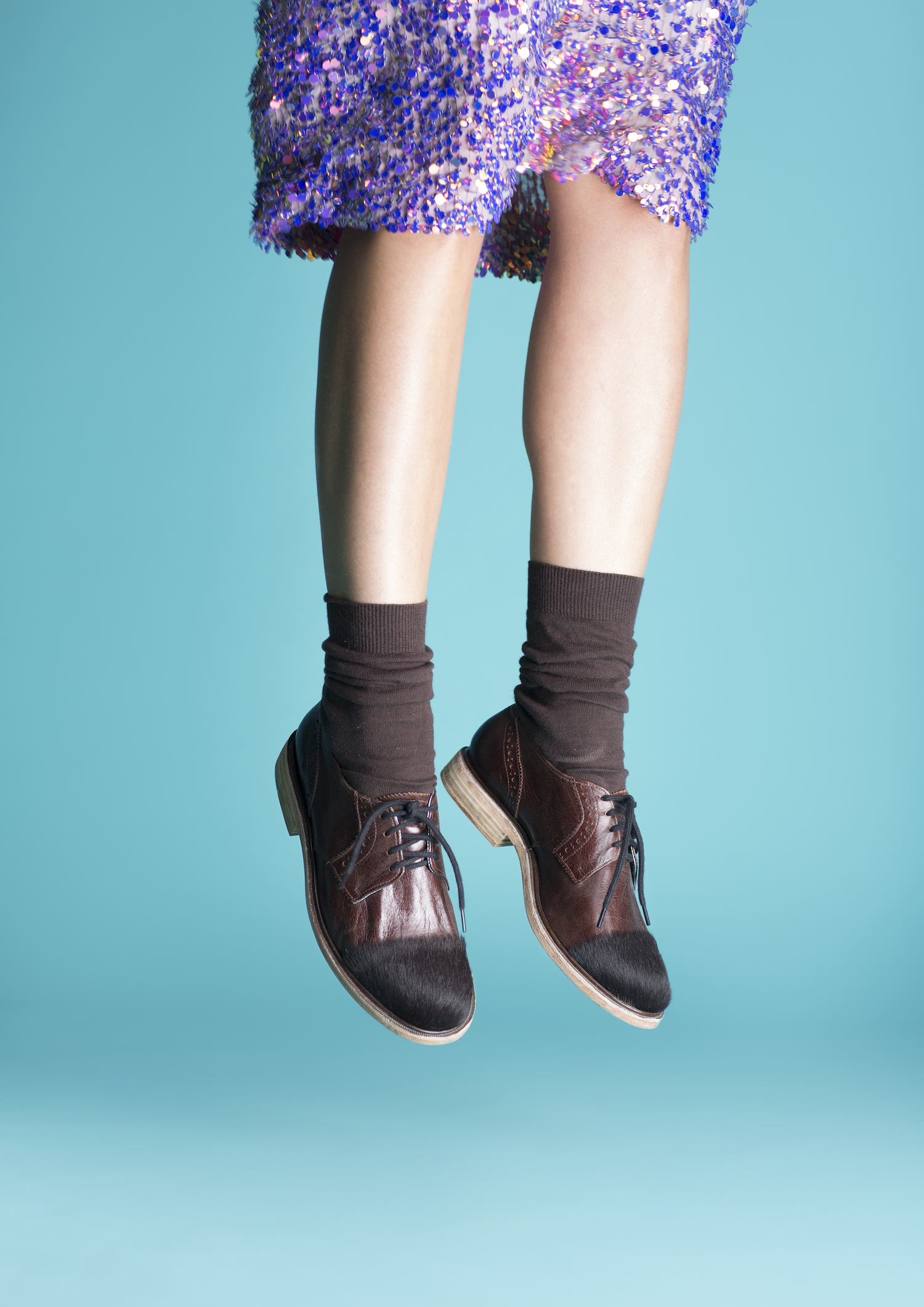 Longing For Sleep collection, shoes made together with  Kristiina Nurk, photo: Maiken Staak
♥ 

How do you evaluate Estonian design scene?
Estonian design scene is lively. There are a lot of doers, ideas and potential, but I feel that because everybody is friends with everybody we are missing curators who are above the unions and see the bigger picture. We are missing a person who understands the global competition, makes choices and asks "Why and for Whom?", when the designers don't ask it themselves. Often design and handicraft get mixed and there is no clear understanding what design is. It would be great if that misunderstanding would become a strength. I really hope that designers more and more feel that we are all playing in the so called global playground. That we are not only creating for ourselves and the Estonian market but all our creations compete with thousands of similar things in the world. And does anyone need those extra things in that big pot of stuff that's already there? Our studio often receives emails in French, since some people think that I'm from Paris - I take it as a compliment. At the same time it's really difficult to compete with those thousands alone and becoming successful over night is really a myth. We need state support, we have to be persistent and not give up. It means that there is no use of attending one fair – if you are not there next time, you don't exist and it's more difficult to gain back the attention then. Often organisations give up after fist time because there weren't any magical results. But it is a long journey, contacts come slowly and the first results can be seen in a few years time.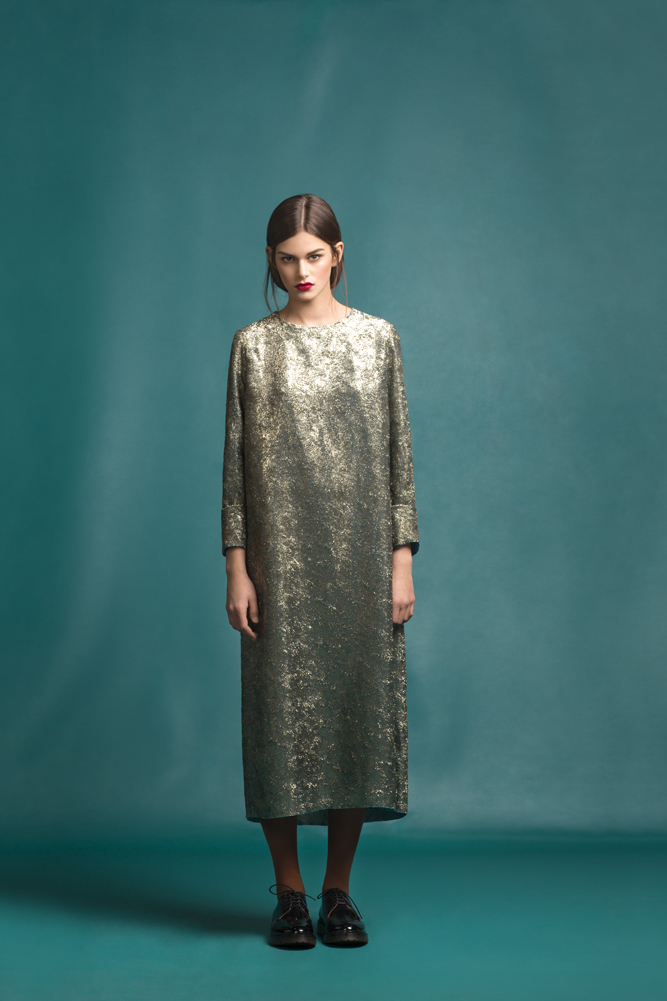 Longing For Sleep Resort'16 collection, photo: Maiken Staak
Designer of the Month, Fashion Design, Textile design