Teamweek
Teamweek is an online project planner and team calendar created by Toggl founders.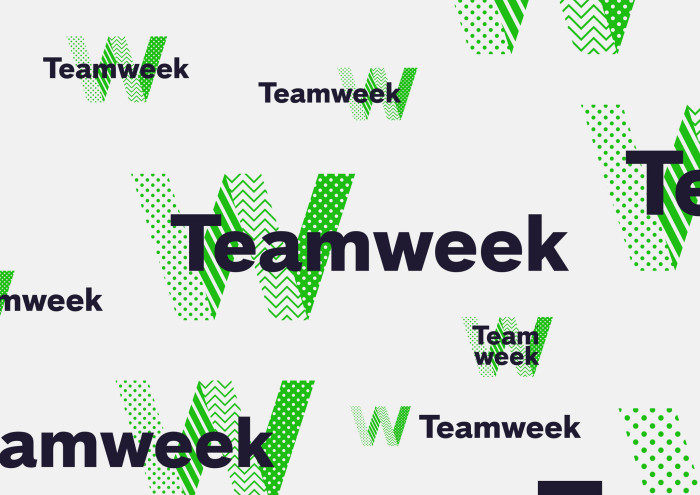 Teamweek has a history of implementing great Estonian design and their relationship with two leading Estonian design agencies, Fraktal and Haiku, go back many years. So, as an attempt in improving Teamweek's user experience, Marit Martin – Teamweek's product manager and a designer herself – turned to Kaupo Kõrv for auditing and redesigning the UI.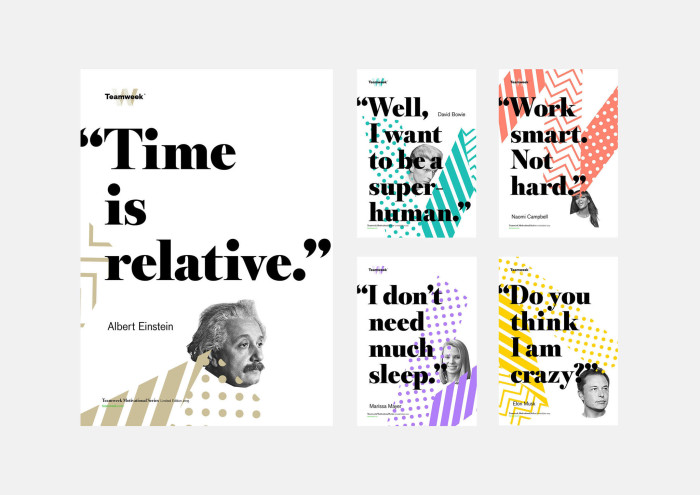 The result is the admiration of thousand of users and – thanks to the improved UX – a real competitive edge.
After that, Teamweek reached the understanding that they needed new visual communication better communicate their product. Fraktal has been working alongside with Teamweek and Toggl teams for years and therefore created a very rare form of mutual respect and understanding.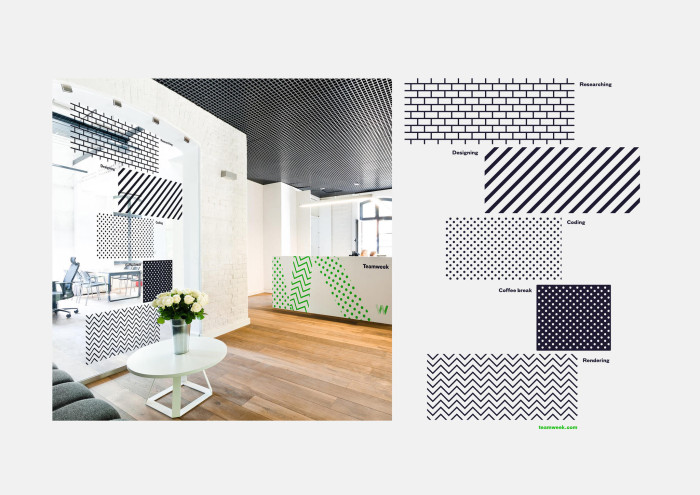 That synergy is clearly depicted in the CVI where Martin Voltri brought together elements from Teamweek's calendar view and classical approach to infographics, creating a modern (and hopefully timeless) visuals that offer freedom and simplicity in implementation. And what's most important – the visuals that have been built around the concept of the product help bring the elements of itself into everyday communication.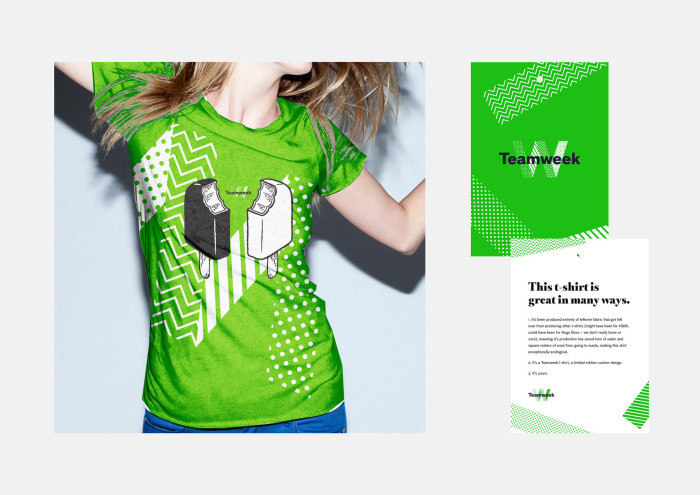 It becomes imminent in the new public website designed by Tajo Oja (web) and Paavel Liik (mobile) and programmed by Stepan Bolotnikov. The short video header is animated by Liisa and Henno Luts. The website was designed and built in the process expanding over many months of research, trying out different approaches, and copywriting. And the result is a web page that clearly separates itself from its competition and ignores the industry standard with both tone of voice and regards to the usual blue-green color palette. Teamweek sincerely hopes it manages to reach out to project managers everywhere and take its key values ("Work smart not hard!") to a wider audience.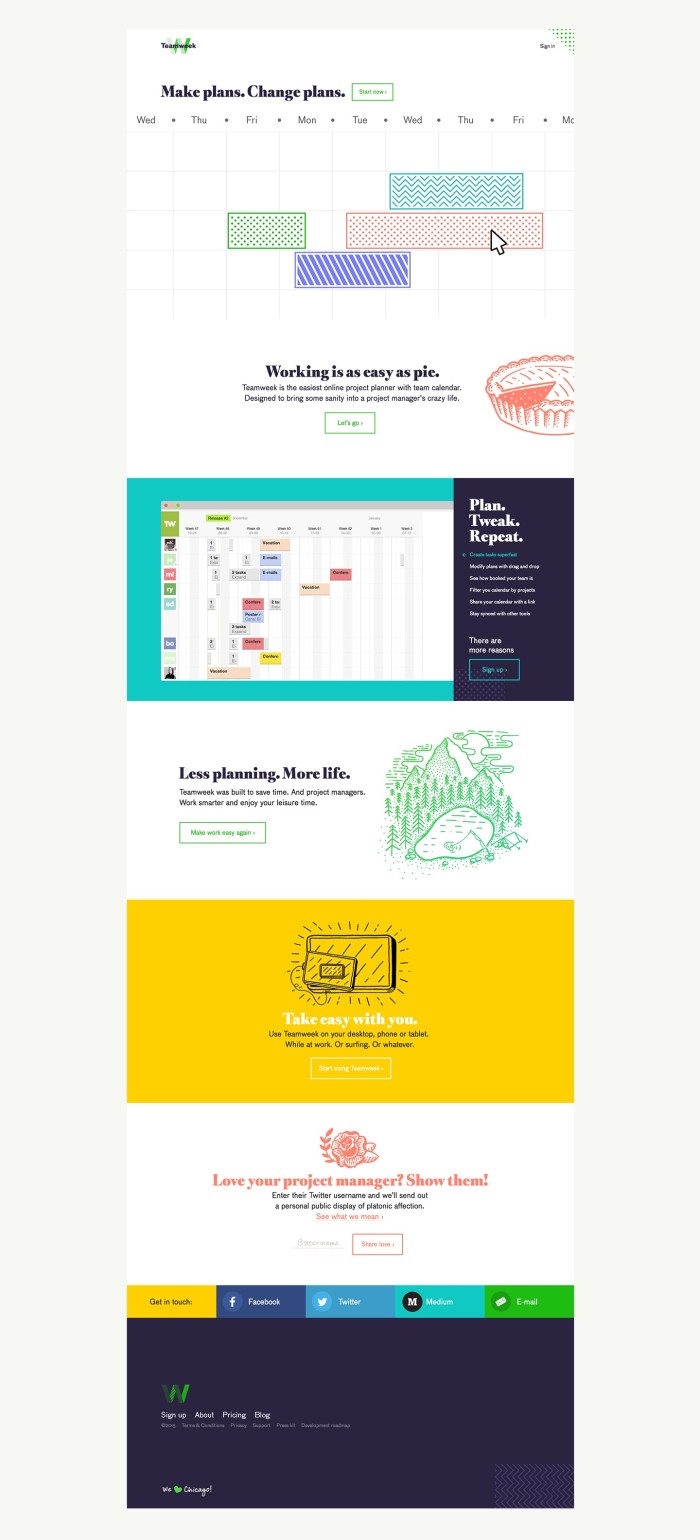 Graphic Design, Identity, Illustration, Web Design